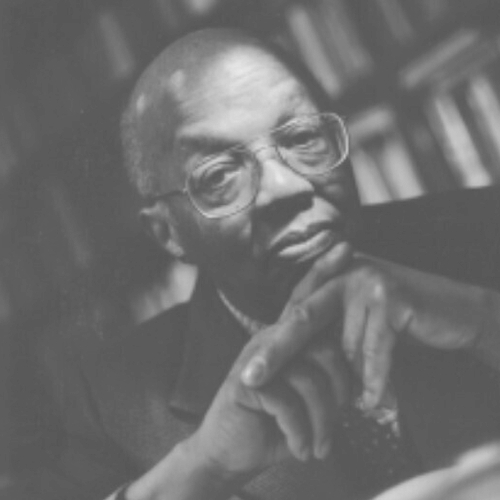 0 DEMPSEY J. TRAVIS FOUNDATION
The Dempsey J. Travis Foundation has been a long time, steadfast supporter of City Colleges of Chicago Foundation and City Colleges of Chicago students. The foundation memorializes the life and work of Mr. Travis who was the founder and president of Travis Realty...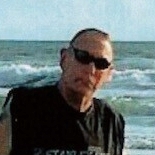 AOSC/KURT BUSHNO MEMORIAL SCHOLARSHIP
The AOSC/Kurt Bushno Memorial Scholarship honors the late Mr. Bushno, an AOSC colleague who maintained his fullness for life and dignity despite significant health challenges from ALS, a disease of the nerve system that causes loss of muscle control. His...

FORTUNE BRANDS HOME & SECURITY SKILLED TRADES SCHOLARSHIP
Established by the Fortune Brands Home & Security the scholarship will help defray the costs of tuition for students of Dawson Technical Institute. The scholarship assists students pursuing an Associates degree in Architecture or Construction or a certificate in a...